QUALIFICATIONS
Must be at least 21 years of age and have a valid class "A" CDL, from state of residence.

Must have 12 months

verifiable

experience in the last 3 years or 3 yrs experience in last 10 years

Good Driving record and Safety Scores

A DOT drug test with a negative result is required

before

an applicant starts driving.

No drug or alcohol (DUI/

DWI

) related convictions/incidents within the last 5 years. 
Hear it from our drivers: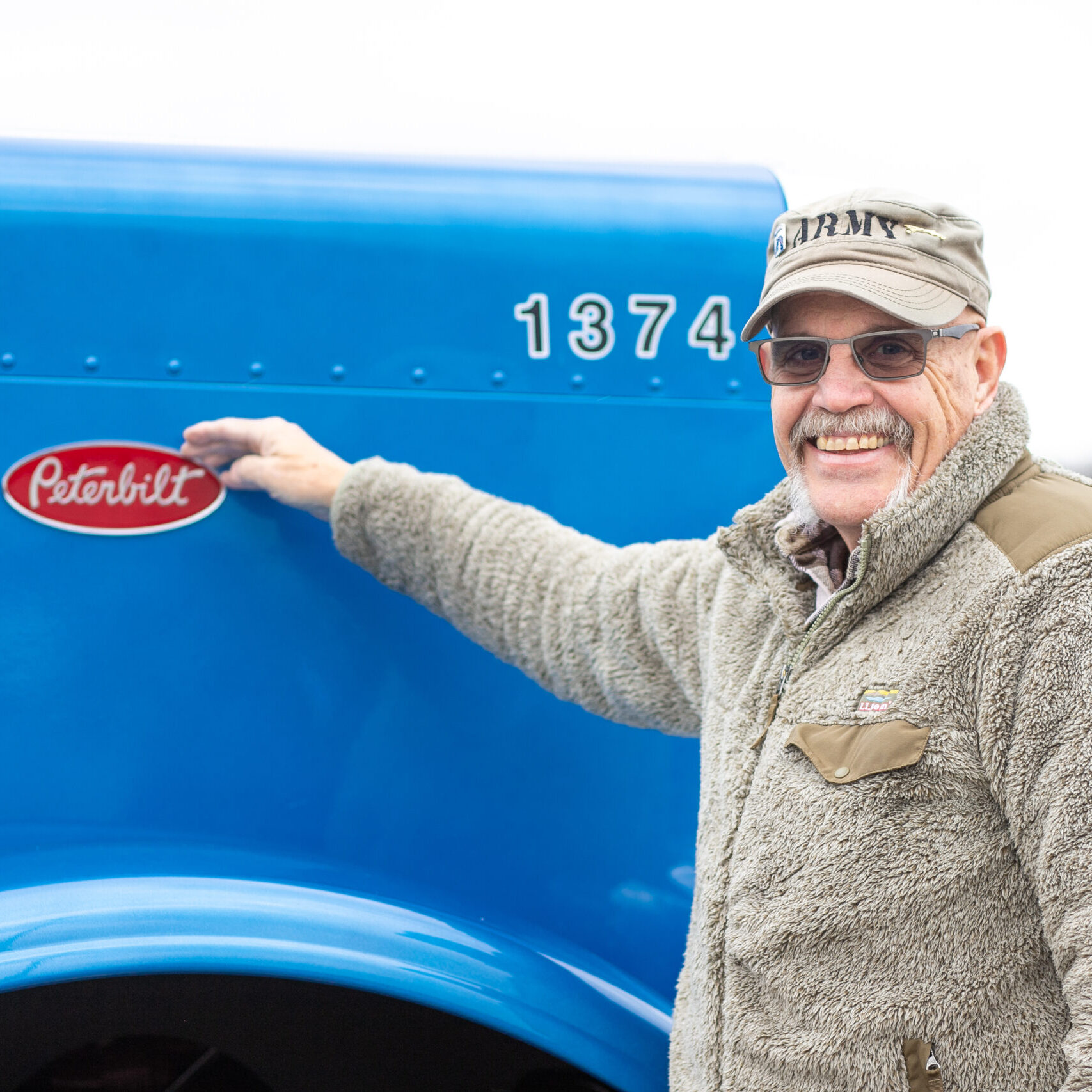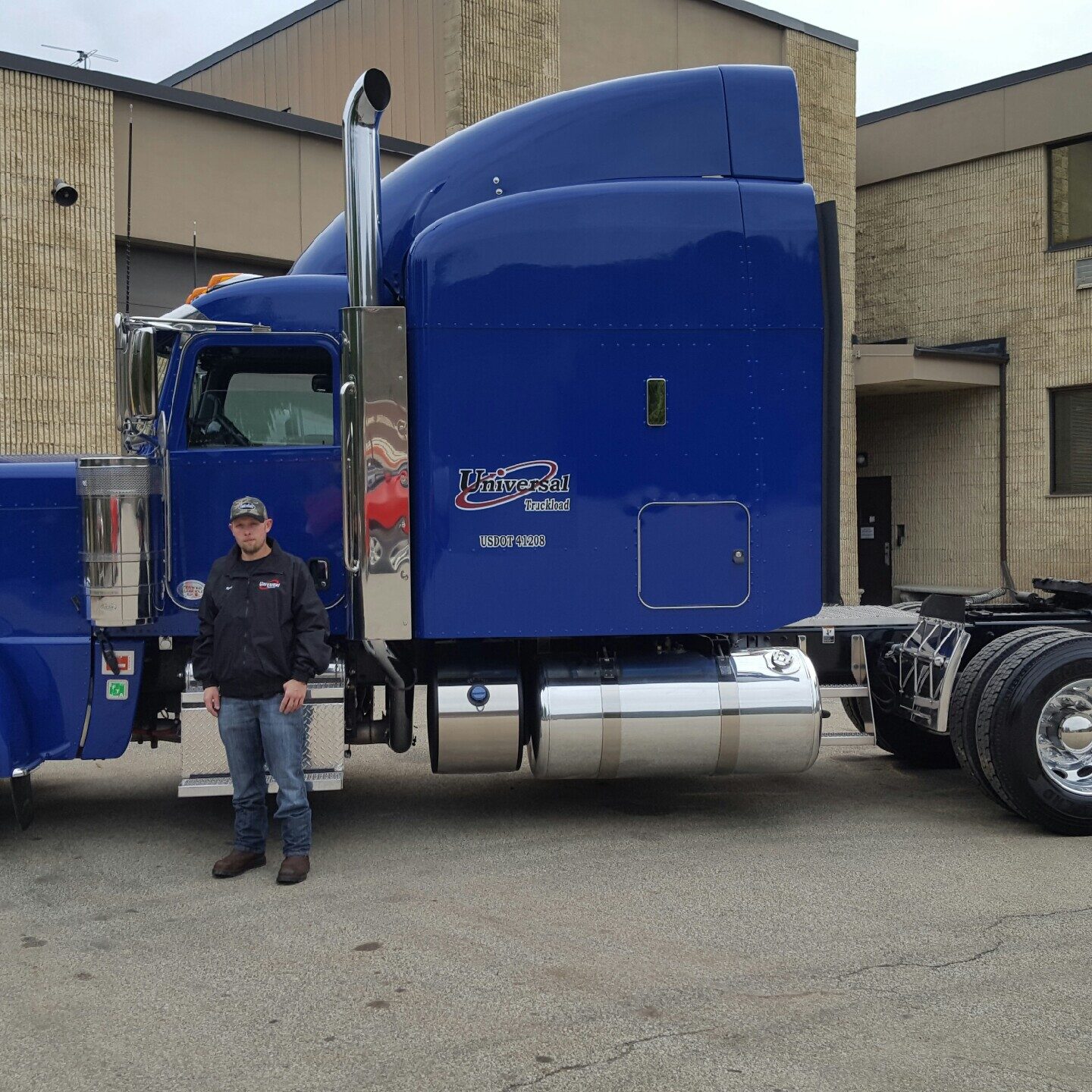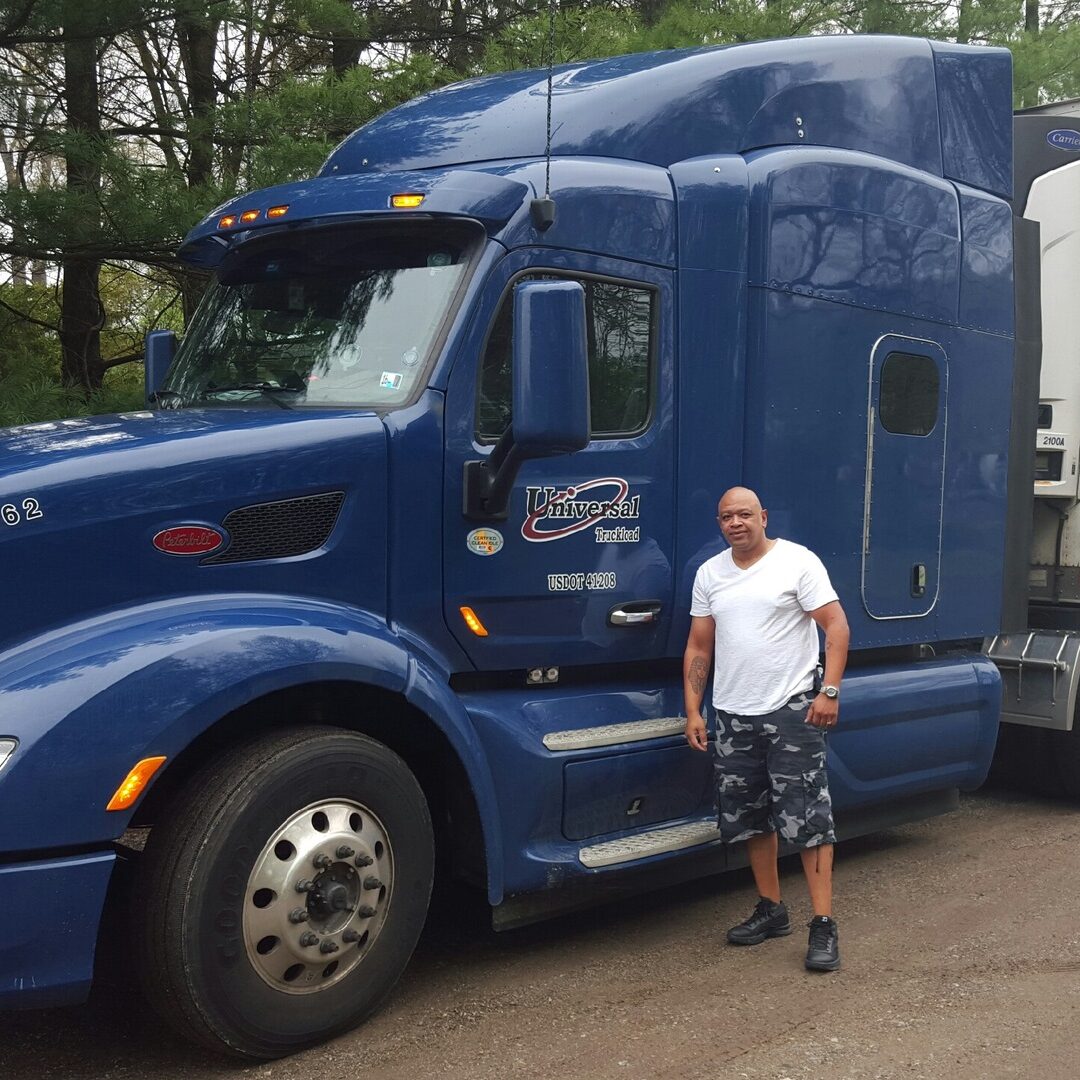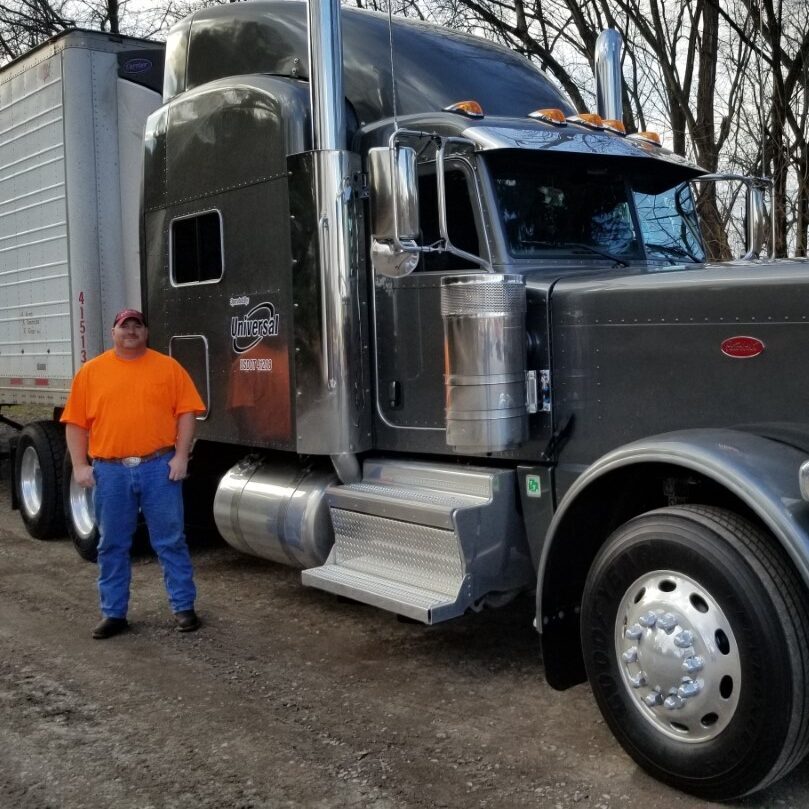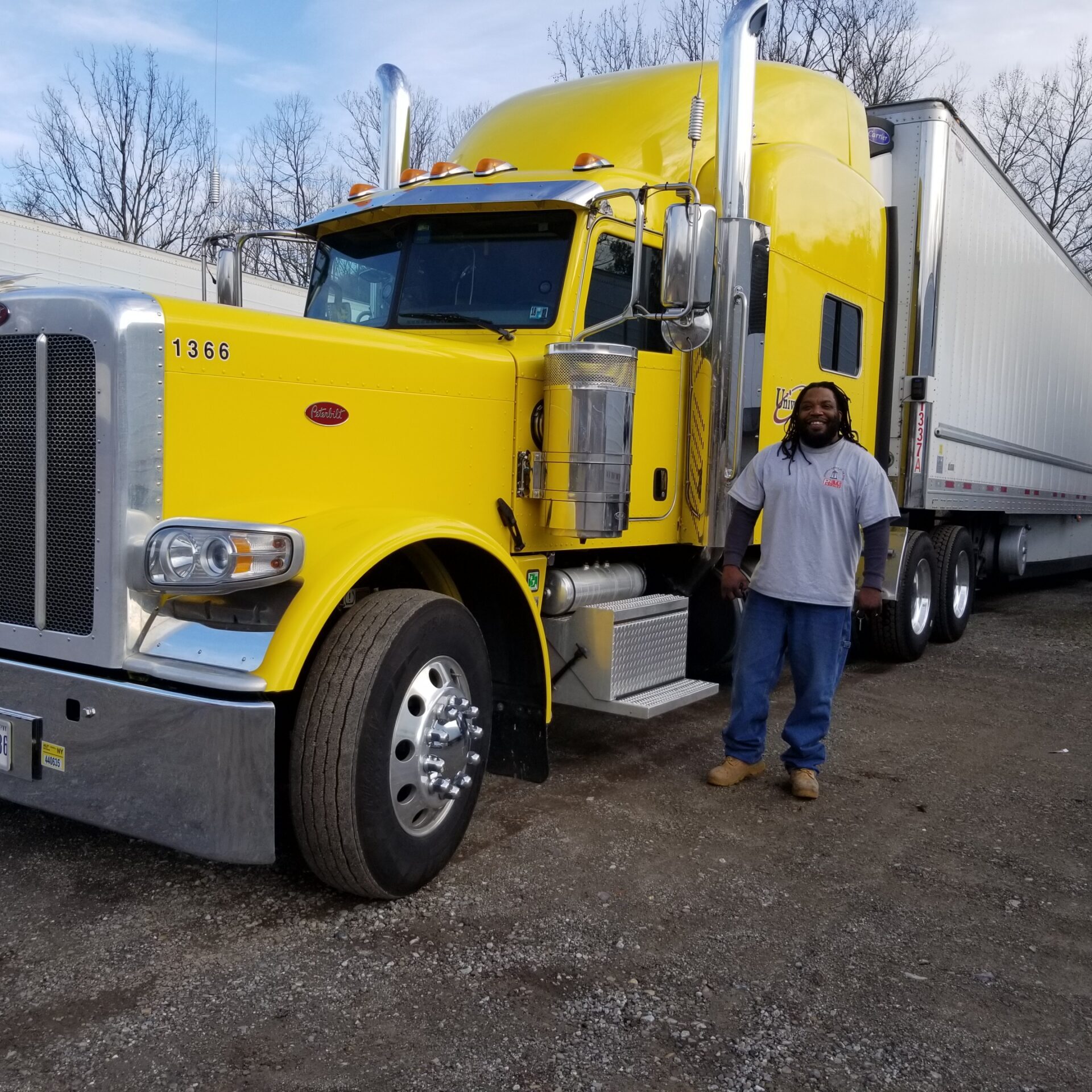 Company Drivers
We are a very family oriented company and we know you by name and not by a unit number. We only hire drivers looking to make it a career with us. We haul very profitable freight and have very little driver turnover with the same customer base for over 20 years.
Drivers are paid every week with everything in by Tuesday 2pm will get paid out that Friday morning by direct deposit.  You can scan your paperwork to us with a free app also.
Drivers average $1,600-$2,200 per week before taxes
Our drivers average $80,000 to $100,000 a year depending on home time and weekend running
$1,250 SIGN ON BONUS + 26% of linehaul to start, 27% after 6 months, 28% after 2 years.
26% of Linehaul averages out to .65-1.00 cpm on all miles.
70% of our freight pays detention after 1 hour from pick up or delivery time
Health Insurance after 3 months and paid 1 weeks vacation after 1 year.
401K plan with matching contributions up to 3%
All tractors are 5 years old and newer, top of the line Peterbilts with the color of new trucks being picked by the driver.
All Trailers are 7 years old and newer, 53' Wabash trailers with Carrier Units.
All driving is OTR and you are required to stay out at least 17 days before returning home for 4-5 days. You may stay out longer for longer home time.
We run mainly east of the Mississippi.
U-SAV programs for savings (click here for details)
Owner Operators
All owner operators are treated as company drivers with equal opportunity.  We accept owner operators with or without a trailer. All reefers must be compatible with our StarTrak system.  
Special TA discounted fuel program with up to 5% discounts at all TA's.
We run on Comdata cards.
Owner Operators are paid every week.
$5,000 sign on Bonus.
Owner Operators are grossing $6,500-$9,000 per week + 100% FSC
Owner Operators are paid on percentage.
65% tractor only, 75% tractor and qualified reefer trailer
75% averages out to $2.30 to $3.00/mile to O/O + 100% FSC
U-SAV programs for savings (click here for details)​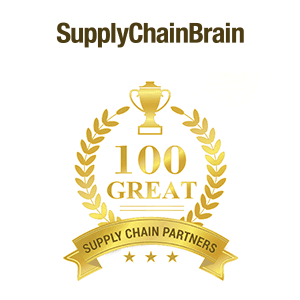 GREAT SUPPLY CHAIN
PARTNER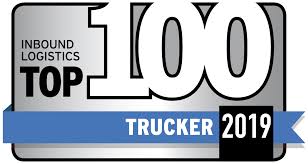 TOP 100 LOGISTICS
PROVIDER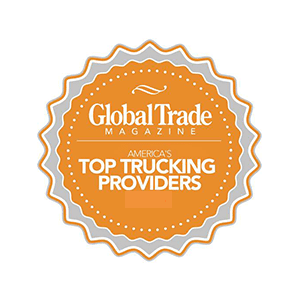 GLOBAL TRADE MAGAZINE
TOP TRUCKING PROVIDERS