At Universal, we run only the best and most reliable trucks on the road, which helps us accomplish our goal of maximizing efficiency and minimizing emissions while maintaining the best drivers out there.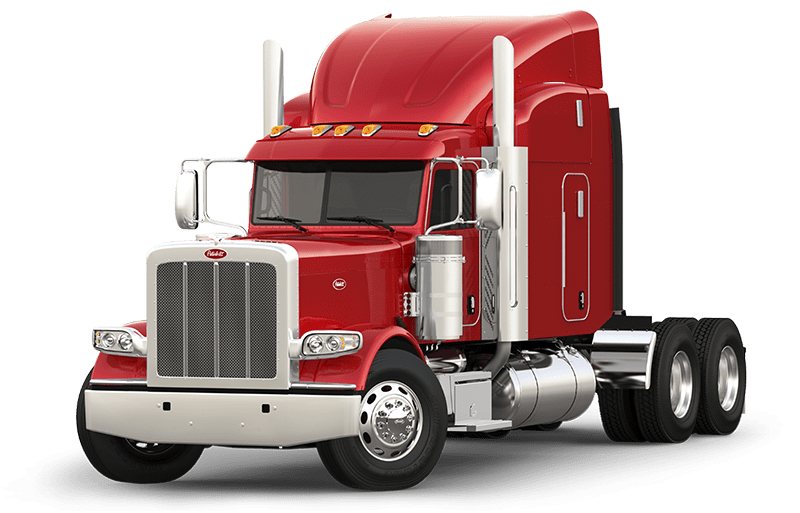 History
A top logistics company in the country
Universal's Validated Refrigerated Division was started in 1992 and continues to be a family owned business who specializes in handling temperature sensitive products while providing extreme security. We currently run 165, five year and newer top of the line Peterbilts. Matched up with each Peterbilt, are eight year and newer refrigerated trailers. Every trailer has our Cargo Defender Security System installed, which includes two web based tracking systems. We also have a network of contract carriers to handle the freight which can't go on Universal Truckload's Equipment. Universal Truckload runs all 48 states and is ISO Certified and C-TPAT Certified.
Pictured are owners Mark Pietropola (left) and Brad Pietropola (right)
Drivers
Make it a career with Universal
Family-owned
Highest wages
Top of the line "long nose" 389
Peterbilts
Dedicated dispatcher
Is your product being shipped safely and securely everyday?
You found the right choice for your custom temperature-controlled shipping needs
Green Technologies
It's our mission to be the leader in reducing our carbon footprint
Universal Validated Refrigerated logistics has made it our mission to be an industry leader in reducing our carbon footprint.  With all our hard work, we are proud to say that we are at the top of all the SmartWay categories which showcases our commitment to the environment.  In Addition, we partnered with Double Green to bring the newest technologies to the table while continuing our mission to be the industry leader in reducing our carbon footprint.  Coming this fall will be our new, state of the art, energy efficient facility, with all the latest technologies to reduce our carbon footprint. We are proud to say that we care about the future of our next generations, and so should you.  By partnering with Universal, you are doing your part in helping to reducing your own carbon footprint now and in the future.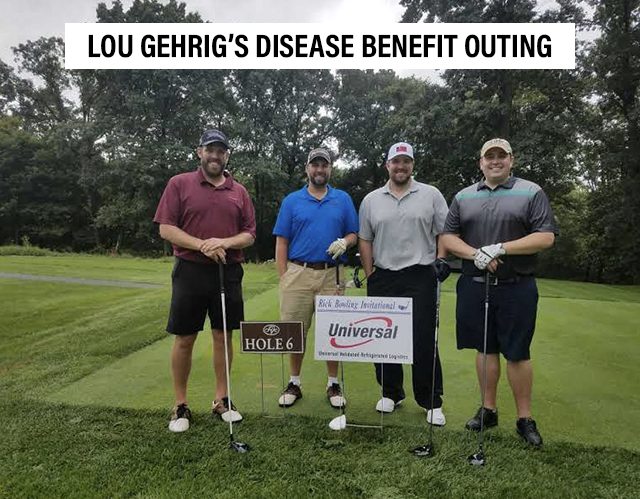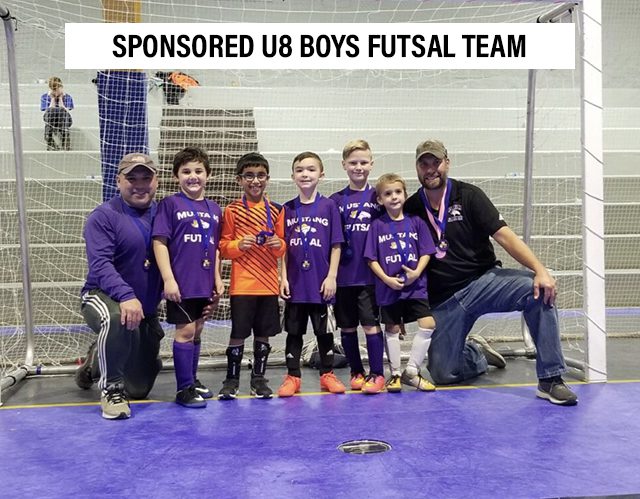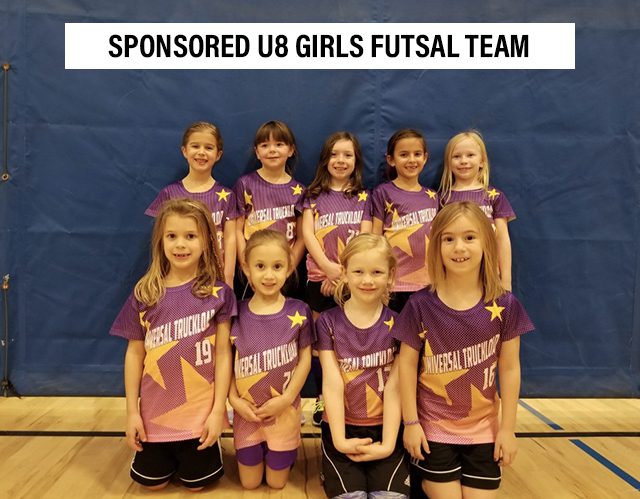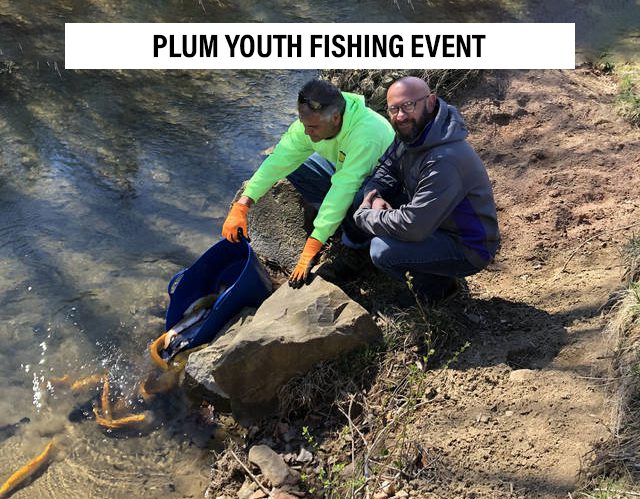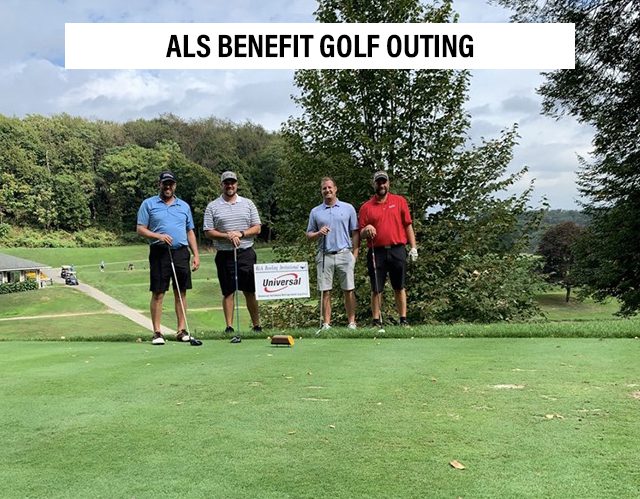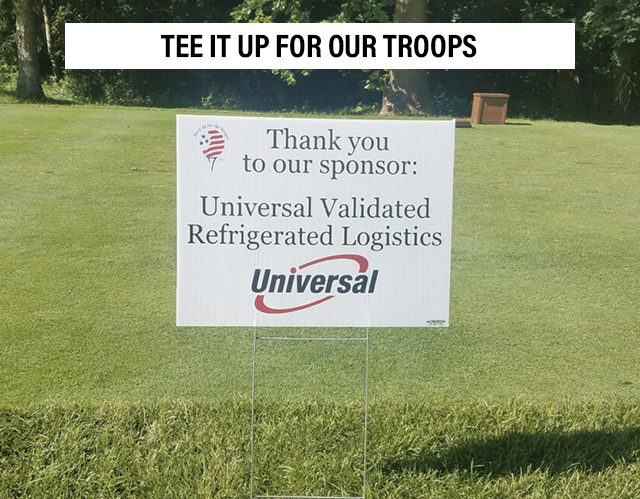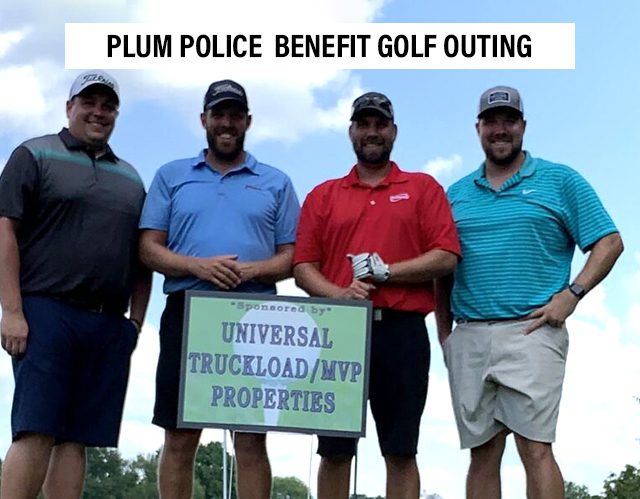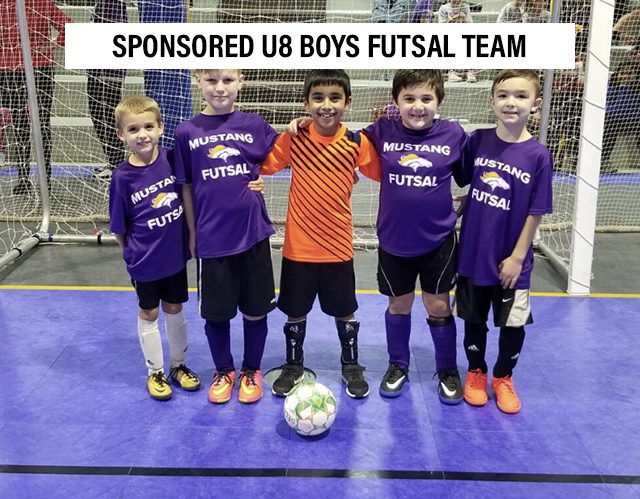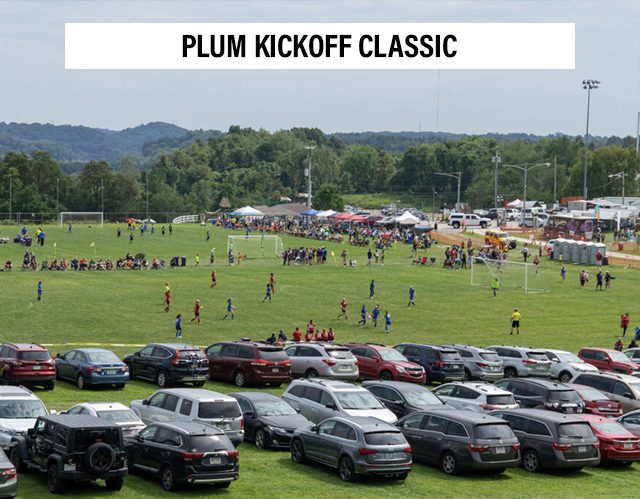 Community Involvement
We are proud to support our local community
We are proud to support our local community from our youth to our first responders, and to our military. Without them, Plum Boro would not be what it is today. We say THANK YOU to all that make the community great!
Be the best by using the best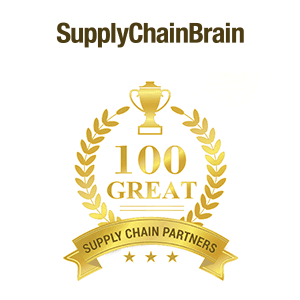 GREAT SUPPLY CHAIN
PARTNER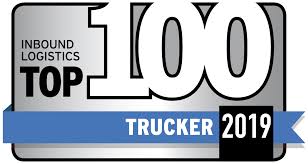 TOP 100 LOGISTICS
PROVIDER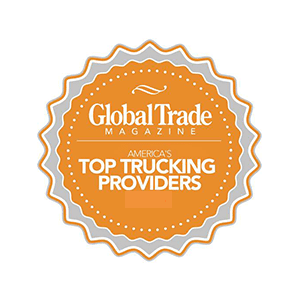 GLOBAL TRADE MAGAZINE
TOP TRUCKING PROVIDERS

Contact Us
We'd love to hear from you!